Our Reach
We are committed to being flexible, innovative and responsive to address the complex legal needs of our clients and communities across a broad geographical area.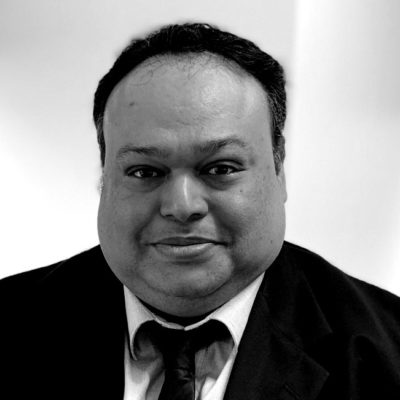 Thierry Pascal
Chairperson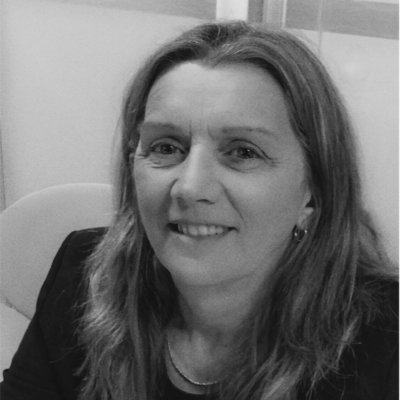 Jackie Galloway
Chief Executive Officer
CEO & Chairperson's Message
Peninsula Community Legal Centre Inc. is built on one simple and powerful belief: denying access to justice is an injustice.Each day PCLC works in courts, community and health settings to deliver justice to our community and strives for a fair and inclusive society that promotes and protects human rights and equality before the law. This year marks our 42nd year of providing critical legal services to thousands of vulnerable and disadvantaged community members in the South East suburbs of Melbourne; while also engaging in systemic advocacy and community development and engagement work which has a significant positive impact in strengthening our community.As Chairperson and CEO, we are honoured to serve this organisation and work with such committed and passionate advocates. We are extremely proud of the accomplishments of all our staff and volunteers, and are very grateful to all who supported our work and mission in 2019.